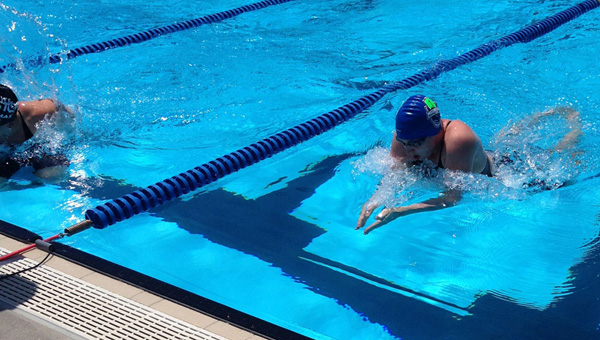 Calling all US Masters Swimmers!
Join us for an engaging and energetic breaststroke clinic with the widely acclaimed USMS coach and mentor, Mike Hamm. Come and learn the keys to mastering this often mysterious and fascinating stroke!

Clinic Details

TWIM Booster Club and Puget Sound Masters are excited to sponsor a performance clinic for swimmers wishing to improve their breaststroke. Following one hour of classroom time, your breaststroke will be evaluated and corrected as you work through a progression of drills and coach instruction. Coach Mike Hamm will be on hand to help improve your technique and teach you drills enabling you to continue refining your stroke. Swimmers should have a basic understanding of breaststroke and must be able to swim a minimum of 100 yards freestyle comfortably.

USMS Coach

Mike Hamm is a lead USMS-certified Adult Learn to Swim Instructor and a USMS-Certified level 4 coach. He has coached and taught swimming for 52 years, including more than 25 years at the Masters level. He is currently the head Masters coach at the KROC Center in Coeur d'Alene, Idaho. He also owns the Hamm Swim School in Coeur d'Alene, where they specialize in individual instruction for all levels of swimmers.

While he considers himself a coach first and a swimmer second, his accomplishments as a swimmer are many. He is an Olympic Trials qualifier, USA, NCAA and Masters All-American, and he set several NCAA Div. II national records while in college.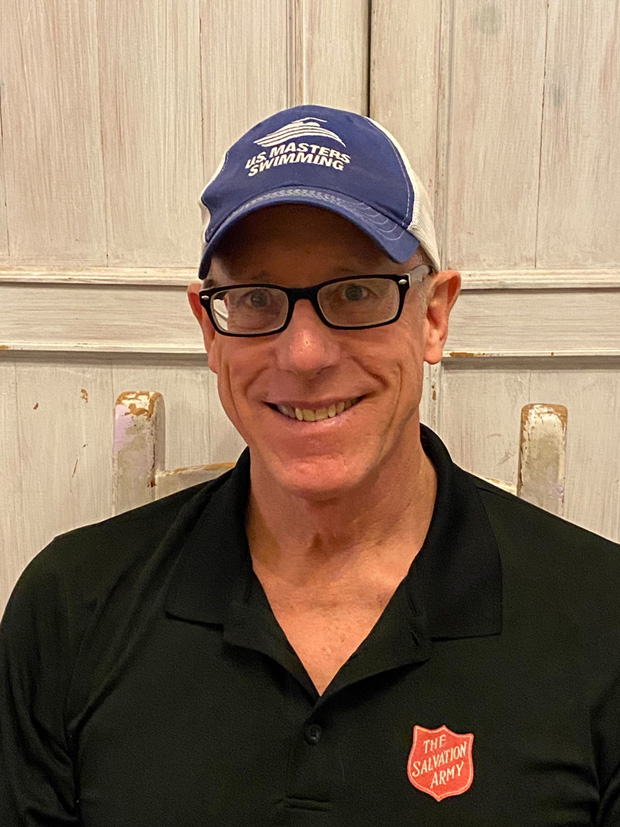 Location:
Skagit Valley Family YMCA
1901 HOAG RD
MOUNT VERNON, WA 98273

Schedule:
Sunday, March 26th
Check-in: 7:30 am - 7:55 am
Classroom: 8:00 am (near lobby)
Pool: 9:00 - 11:00 am (in-pool instruction)

Online Registration:
Online registration only. Registration closes at midnight Pacific Time on Thursday, March 23, 2023 or when the clinic enrollment reaches 30.

Online Registration is Paid by Credit Card:
Your online registration will be paid by credit card. Your credit card will be charged by 'TWIM Booster Club' for this clinic.

Fee: $75.00 (USMS members only).